Welcome to Yoga with Swaati!
Swaati is here for you and your personal yoga journey. No matter where you are in Durham Region or the world, reach out for virtual yoga with Swaati!
Grab the next 1:1 spot with Swaati.
Book an introductory session with Swaati.
Go ahead and ask her, "What in the world is yoga for pelvic health?" Or, any other question that you have on your mind!
Ask about her singing and flow with some soul-sy tunes.
Fill out Yoga with Swaati Health Questionnaire.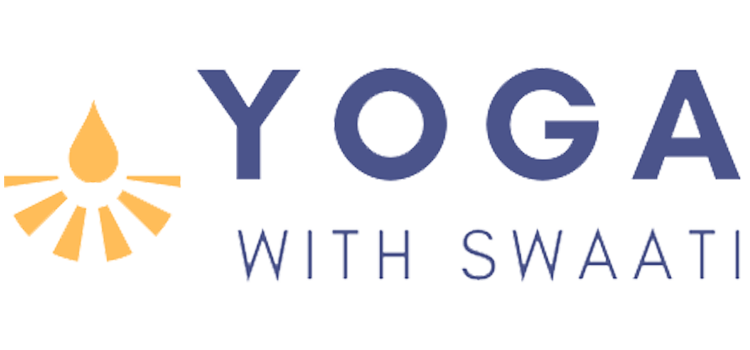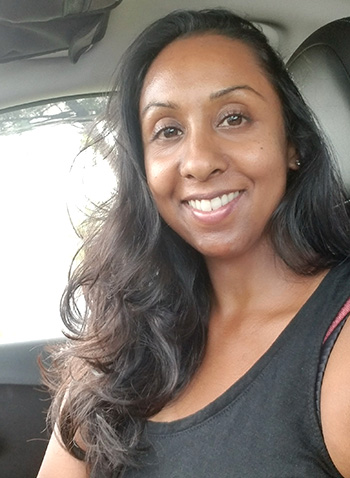 "The future depends on what we do in the present." – Mahatma Gandhi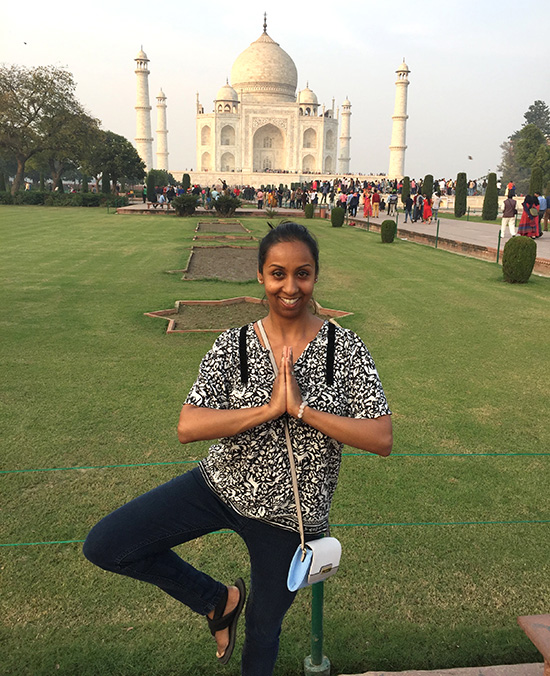 Swaati would love to connect with you!
Our hours vary, depending on client and session needs.
Virtual classes are available world-wide. Go ahead, book that vacation, accommodations can be made to be online with you!
In person classes are available throughout the Durham Region (ON HOLD DUE TO COVID-19).
Email Swaati direct or reach out through the contact form!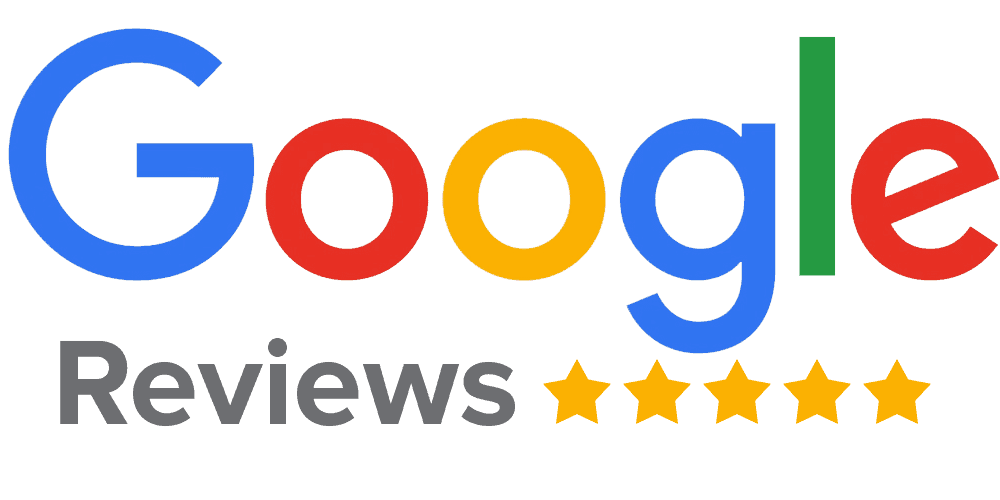 Did you know we're on Google?  We value your feedback. Our goal is to always provide the best services possible. Please click to leave an authentic review about your experience with Swaati.
"Unfortunately, most people have no idea how good their body is designed to feel." – Kevin Trudea