Meet REGISTERED YOGA TEACHER
the woman behind the yoga mat
Based in Durham Region, this 5'1" long eye-lashed woman is ready practice yoga with you and bring you relief!
Swaati has always had a passion for healthy living. She holds a Bachelor of Arts degree in Culture, Women's Studies and Languages from York University.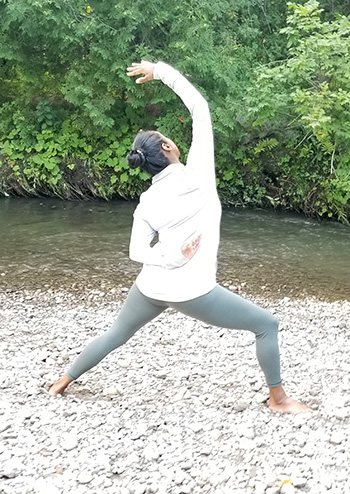 After having lower back issues for years, then having a c-section and vaginal birth Swaati's lower back was screaming out for help! She finally found the help she needed after seeing a pelvic physiotherapist. She wanted to exercise and practice yoga, but it just didn't feel right for her body. She had to change the way she exercised and certain yoga poses were just not happening! Classes were becoming less appealing so she had to alter what she was doing and didn't always know how.
It wasn't until Swaati started practicing yoga regularly that she realized it was what she needed for her body and for her mind. She adapted and changed her perception of what yoga was and what it now meant for her.
Fast forward to when Swaati started teaching yoga. She realized yoga for pelvic health was where she wanted to be!
Whether it was clients with back issues, pelvic pain and prolapse, she realized there was a need for private sessions and small classes geared towards pelvic health. She was so excited to personalize her practice to her clients needs and what was safe for them. Swaati is grateful to work closely with pelvic physiotherapists, where she has the ability to consult about mutual clients. Together they ensure the best movement is being practiced during the yoga sessions.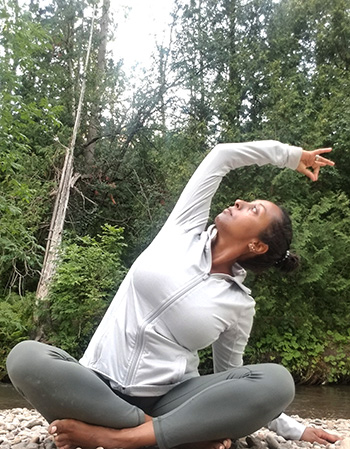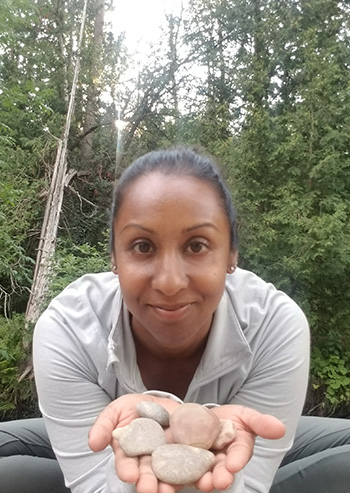 Swaati's professional training includes:
For Swaati, nothing tops watching 'It's Complicated' with Meryl Streep while eating a chocolate croissant, except seeing the change in how her clients feel and the gradual comfort and calm that follows.
When Swaati isn't nerding out on yoga for pelvic health, she's with her family; enjoying time with her two sons and husband, listening to podcasts and music; or she's watching a comedy.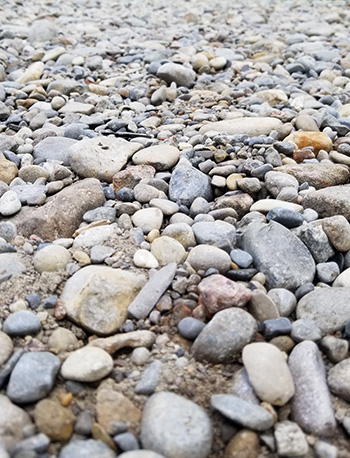 "Yoga is the journey of the self, through the self, to the self." – The Bhagavad Gita