COMING SOON! Swaati's 15-min yoga flow!
Are you in the business of doing what you love? Well, Swaati sure is!
If she doesn't continually do what she loves she can get as gloomy as the day that Game of Thrones ended! Not only does Swaati love teaching yoga but she loves singing, too. That's what both have in common – they both give her goose bumps.
So, if you've read into this right, the next time you see her, hand her a microphone in front of a group of soul-R&B-yoga-coconut-water lovers. She loves to combine her love for the yoga world with her love for music.
With her East Indian background and her love for R&B and soul, her style is definitely unique in the Western yoga world!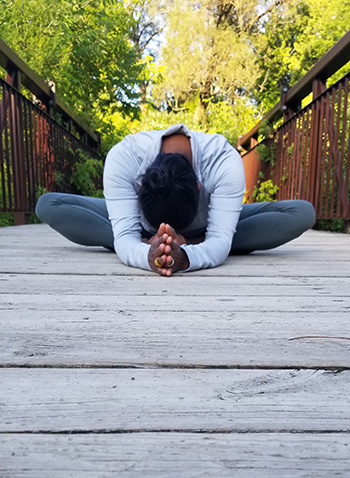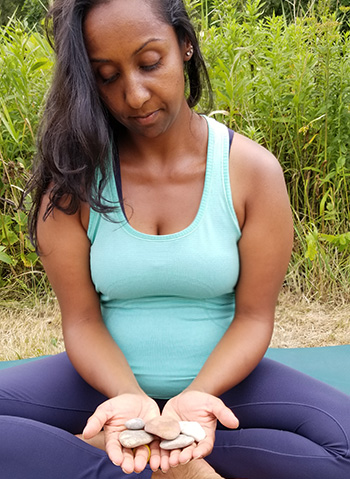 It's easy! Simply contact Swaati by email or through the form on this websites Contact Page.
Swaati will reach out, replying within 24 hours to discuss your event, what you're interested in, and the services she provides.
If you decide to move forward, Swaati will then book an introductory session to further discuss your needs and explore options.
Swaati will create a plan for your event that will be specifically personalized to meet your needs.
Thank you for checking out Yoga with Swaati!
MEET SWAATI or YOGA and BOOK NOW for personalized yoga to enhance your health!
"Yoga takes you into the present moment. The only place where life exists." – Unknown